For any person, Canadian immigration is like a dream come true and for the same reason, millions from all over the world apply for it. The Canadian passport is regarded as one of the most powerful passports of the world. Getting Canadian immigration means a lot. Approximately 160 countries grant visa free or visa on arrival facility to Canadian citizens. The Canadian government, on the other hand, makes sure that talent is regarded. The immigrants work in all phases of life when it comes to Canada. The Canadian government has started the global talent stream for all such immigrants. It will make sure that the best talent is acquired from all over the world. People make sure that this stream is taken full advantage of. It will also ensure that the immigrants that settle in Canada have some type of skill for sure. The Global Talent stream of the country makes sure that highly successful immigrants come to Canada. They are not from a single industry. 
Among all the applicants about 80% in total get very fast visa processing. The process time has been reduced to as low as 14 days.
Short term work assignment professionals are also welcomed in this regard. They do not require any kind of work permit. This also makes sure that researchers are also facilitated in this regard.
The companies that are looking for creating job opportunities in Canada are also welcomed and therefore they get a dedicated channel for processing.
The above are some highlights just to take a glimpse. There are several other benefits that are associated with this visa application stream . If the worker has proven itself to be a part of global talent hunt then the spouse and family members also become eligible. They must apply at the same time to enjoy faster processing times. There LMIA Canadian law must be followed while the application is submitted. Almost every skilled worker from all over the world is eligible in this regard. Some conditions which are to be fulfilled in this regard are as follows: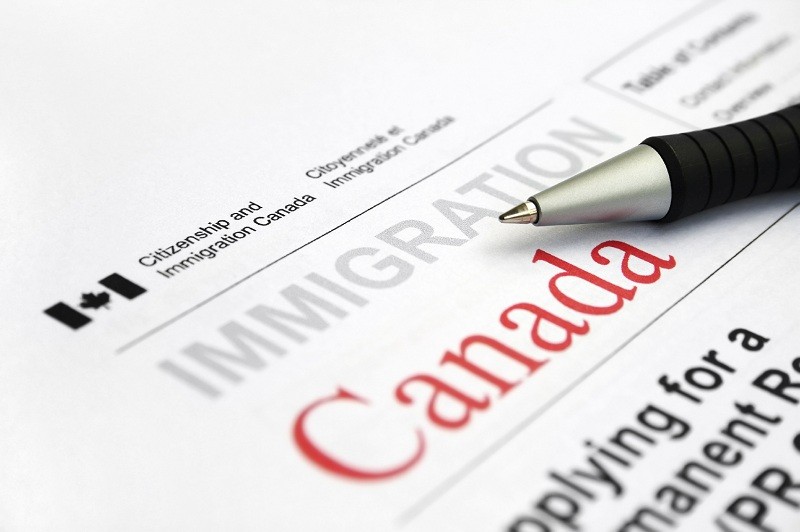 At the time of application submission, it is necessary that the applicant is outside of Canada.
The application that has been submitted must be according to rules that are defined. Incomplete applications are not welcomed and must not be submitted at all
Medical exam fee and biometric fee must be submitted to ensure that fast processing times are enjoyed and there are no unnecessary delays.
There are mainly two categories which have been made. It makes sure that the process is made easy for the applicants. The Canadian companies in this regard make sure that the best talent is recruited. The category A in this regard makes sure that the company dedicated systems are given the advantage. Tech association to VENN innovation there are ample opportunities when it comes to category A. The B category has explained the job descriptions and wages in detail.